To deal with the increasing demand for quality in the rolling process, our tools have a high level of precision and accuracy in geometry and shape.
Our manufacturing system, through the grinding process, takes place thanks to modern CNC
machines supported to CAD/CAM systems that ensure maximum repeatability and consistency over time.
For the entire range of products, Rolling Tools can manufacture main profile such as: ISO, DIN, NPT, BWS, UNF, UNJ, MJ, etc., special threads based on a customer's design in addition to being authorised manufacturers of MAThread® and MATPoint®. Rolling Tools has machinery and measurement systems for the control of the profiles.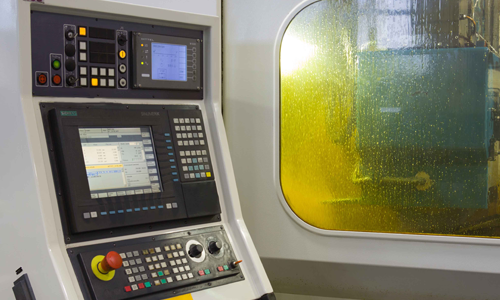 For all of its tools, Rolling Tools offers the possibility of standard and special RRO (Radiused Root Runout), based on the customer's application. A proper RRO allows to evenly distribute the forces exerted by minimizing disruptions so as to increase the useful life of the tool.
Rolling Tools is a reliable and skilled partner of its customers ensuring high quality products and performance.
Minimize set-up time, increase production efficiency, reduce threading cost per piece:these are the results that Rolling Tools provides its customers over time.