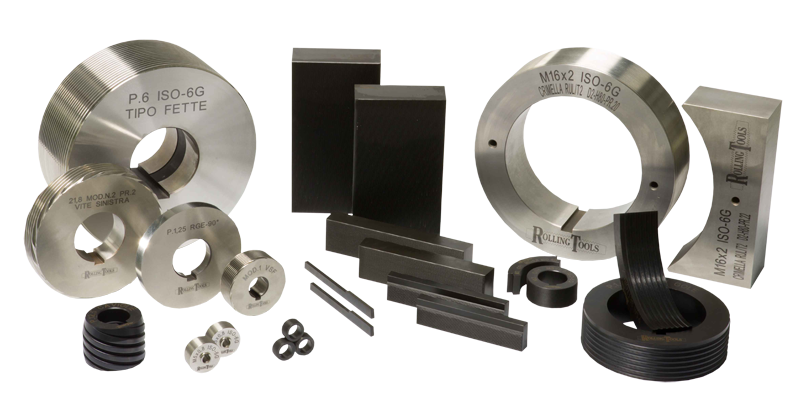 Rolling Tools is a leading company, in Italy and worldwide, in the production of thread rolling dies. Founded in 1986 in the heart of Brianza, Rolling Tools has reached a prestigious position over the years as manufacturer of cylindrical, flat and planetary thread rolling dies.
Fastener Fair, Stuttgart 19-21 March 2019 Rolling Tools announces to all its clients that ...
Wire 2018 International Wire and Cable Trade Fair, Dusseldorf 16-20 April 2018 Rolling Tools ...